Leave it to a scientist to find an eye-conic solution to insomnia. It all began in PhD, the dreary overworked time in which your eyes suffer more than your brain and your brain is already working at 500% efficiency.
My sister (also in the mistake of being in a doctorate program) stepped into the liquidation shop (yes university students rely upon inexpensive products from cheap sales) and found an eye contour cream. She sent it to me all the way from France. I didn't understand why eye contour was written on it if it was just an eye cream. The internet beauty pros expressed to keep the eye cream in your refrigerator. So I put that dubious cream inside the fridge and would apply it on every night. It gave such a cool sensation.
As I continued with this practice I became accustomed to it. Every night I just had to open the fridge to grease my eye lids and eye circles with the gel. I slowly realized that it helped me to sleep. The gel formula of the eye cream reminded me of the story I was told as a little girl of the sandman coming to each child's bed and putting honey on their eyelid and slowly blowing on the lids to make them feel heavier and heavier until they slept. It was the Sandman or weither some elven characcter from an Enid Blyton storybook. Yet the honey like consistency of the gel eye cream was doing the same for me.
And then it happened, I got addicted to applying eye creams to force myself to go to sleep. I seriously doubt whether my eye circles became lighter and I never needed eye creams for eye wrinkles since I have none due to my hypermobility. So the entire purpose of me dropping all that eye cream on every possible location around my eye was only to put me to sleep. Being in the academic world the pressures of experiments and projects cause severe sleep deprivation and I found it a justified reason to splurge on very many or even expensive eye creams.
And so I bought some. SO as a science nerd who loves makeup and skincare i came to a conclusion a SLeep Scale. wHERE do the eye creams fall on the sleep scale.
The French eye contour Cream, downright the best, no idea what it's name so lets number it as number 0 (in coding numbering also starts from 0). The consistency was fully gel like, almost milky but watery. I put it in the fridge and the cool cool watery sensation gave that exact feeling of cold honey drooping my eyes to sleep. The eye creams are listed from best to worst in sleep index and from watery to oily.
1. Avon Planet Spa Greek Seas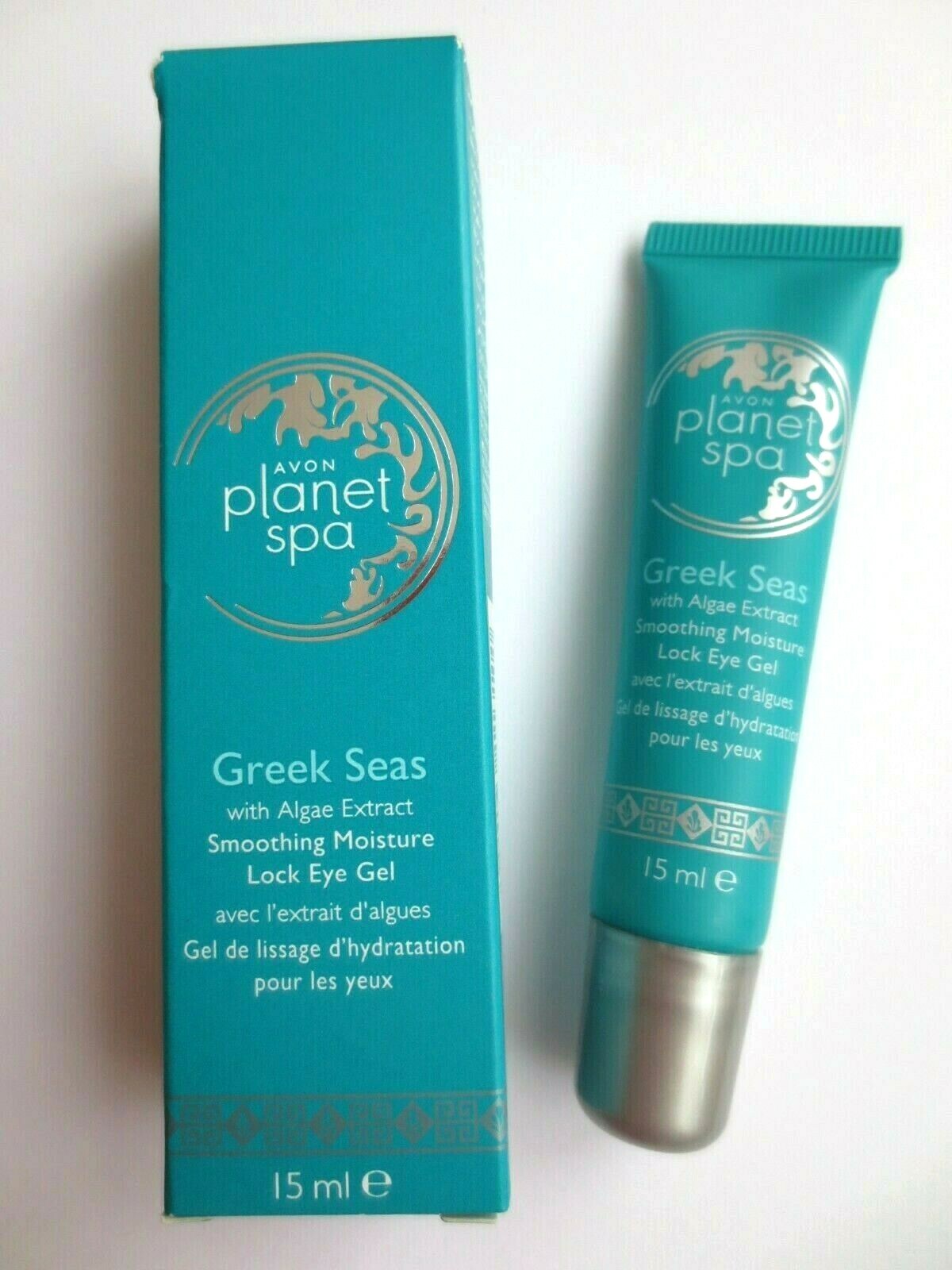 This baby says its a Lock eye gel, no idea what that means but maybe it means it will lock your eyes to sleep? I didn't notice anything in this except that it was gelly like the mysterious number 0 French eye contour cream. This however had a holographic sheen purplish pink in the light , I dont know what that was for but on the sleep index it came at 5/5. I drooped a generous amount onto my lids everywhere and it managed to "Lock" the eyes. Did I see lighter eye circles? Maybe because I was sleeping 9 hours, not sure if the gel done any lightning. Since I have no wrinkles, I cannot comment about its effect on crows feet
2. Anew Perfect Skin Wide Awake Eye Cream
This was a bit less gelly than the Greek seas one, the creams now slowly start going towards a more cream rather then gel consistency. I used it for the morning to wake up but nothing happened. I only wake up with a thick layer of powder kajal and heavy mascara. It really makes you WIDE Awake!. This I slathered on a generous amount of this wicked baby on my eyes for sleeping. It worked, still using it. For such an inexpensive tube its okay that it works in the night for sleeping instead of waking you up! Sleep Index 4/5
3. Mizon multifunction formula snail repair eye cream
This baby was expensive. It boasts a lot, tall claim of having snails in your cream. I felt especially bad after squashing sooooooooo may snails who decided to get out of their burrows and slither on the school paths after the rain. They were all getting flattened by the jogging people. I felt really bad that they had to die such a death. So does squashing them into eye cream serve as a noble and worthy way of dying? This cream feels luxurious, smells good and is a gel-cream hybrid. I am not sure of its eye cream magic but it does work for sleeping. For the sleep index it gets a 3.8/5 from me. It lost its GPA due to its price.
4. HerbaDerm Brightening Eye Cream C Vitamin Under Eye Dark Circle Eye Brightening
I bought this cream from Istanbul but it is apparently also available on Ali Express. This is for purple eye circles. I tried this for sleeping as my entire purpose of using ANY and EVERY eye cream is to help me sleep, but this baby was a big disappointment. I have no clue if it worked for brightening as it claims. It's consistency was too oily and creamy to have that sandman effect of honey drooping on your lids to make them sleepy. It was a proper white thick cream and made the eye feel quite greasey. Maybe a good cream but for the sleep index it is 2/5.
Kiehl's midnight recovery eye cream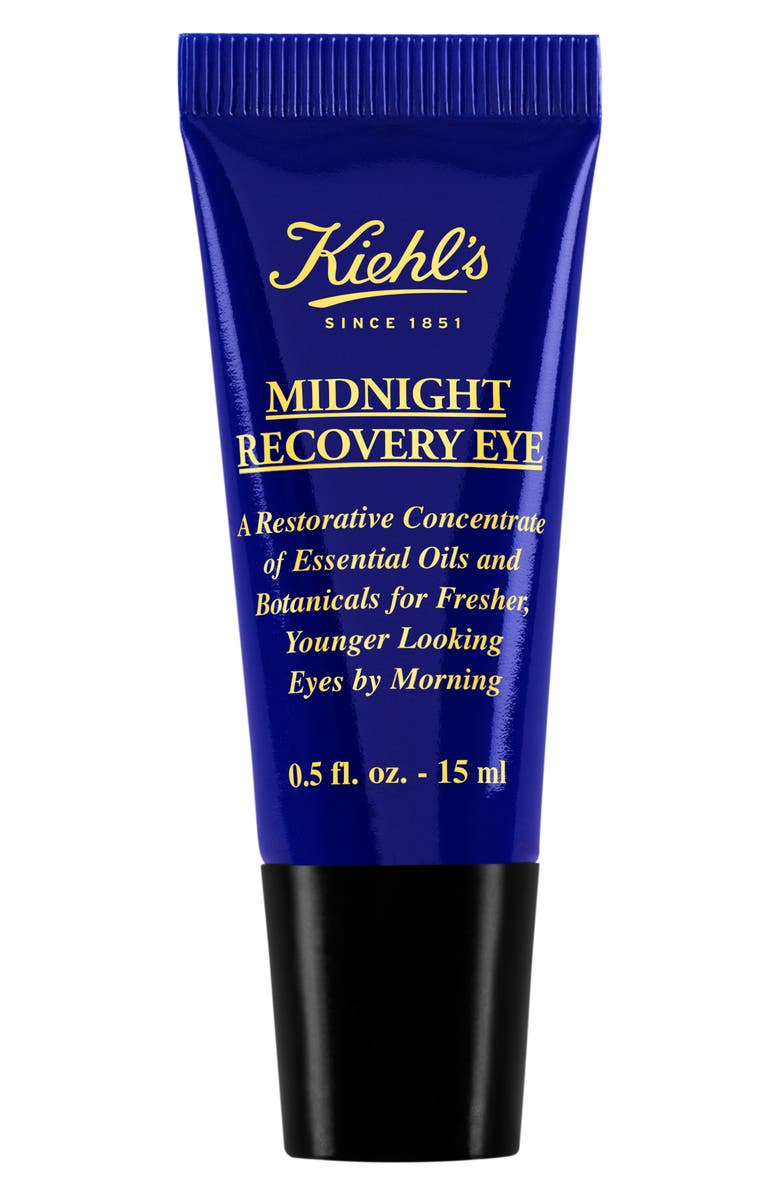 This was gifted to me by my lovely student who misuncerstood my creasing setting powder for wrinkles. She was so delighted to contribute positively to my life. What a delightful girl. This baby is the KING of GREASE! This is probably more greasy than grease or even coconut oil. It DID NOT WORK to treat insomnia. I hope it helped anyone for those miracle eyes it claims. It was quite uncomfortable to sleep with. Sleep Index is 1/5.
On an ending note skincare companies should target more academics, its a demographic that would happily spend on more eye creams since all they do is burst their eyes out all day, all year.